Our Corporate training service comprise Digital Marketing, Web Design, Video Editing & Animation Training
Our Corporate Training servicesis aimed at training your staff members on Digital Marketing, Web Design, Video Editing & Animation. Though you also have the option of choosing the specific training(s) you want. Below is a list of the course for the training, duration and cost.
1 Introduction to Digital Marketing
2 Social Media Marketing (Facebook, Twitter, Instagram, LinkedIn & Whatsapp)
3 Email Marketing
4 Search Engine Optimisation
5 Google Ads (Search and Display Ads)
6 Lead Generation
7 Copy Writing
8 SMS Marketing etc.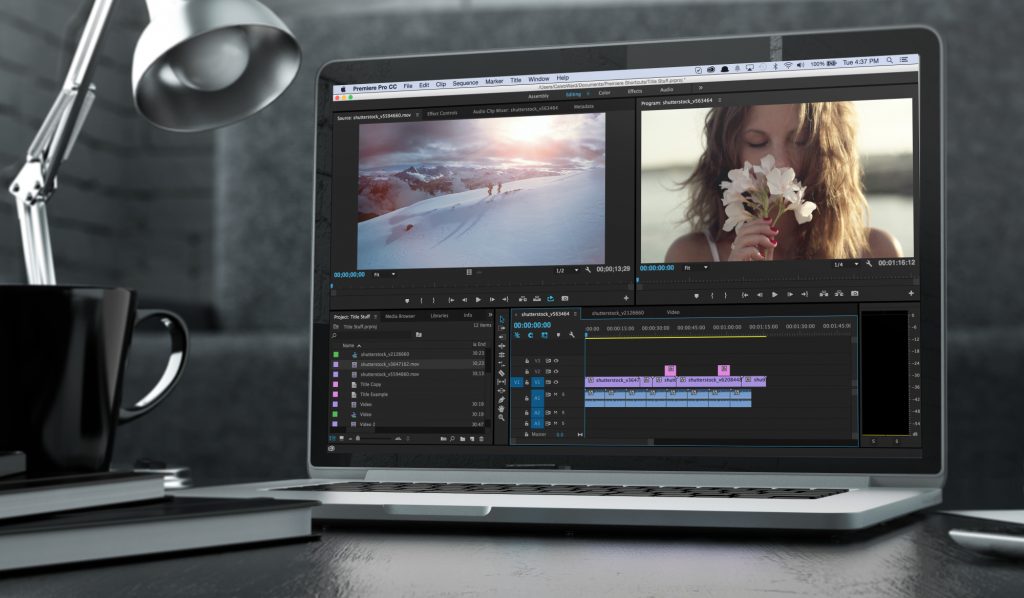 Video Editing & Animation
1. 2D & 3D Animation
a. Introduction to 2D & 3D Animation
b. 2D and 3D Animation Softwares
c. Scripting your Video animation
d. Best practices on how to write captivating scripts
d. Intense practical sessions on how to create 2D and 3D animation.
2. Video Editing
a. How to create advert videos
b. How to cut, edit, merge different videos into one with effects
c. How to create a slideshow with transition effects
e. How to convert images to video and lots more
1. Intro to Web Design
2. How to choose and buy domain name and hosting
3. How to design a mobile and SEO friendly website
4. How to merge Google Analytics, Search Console & pixels into your website
5. How to build a landing page & blog merged into your website
6. How to collect leads on your website.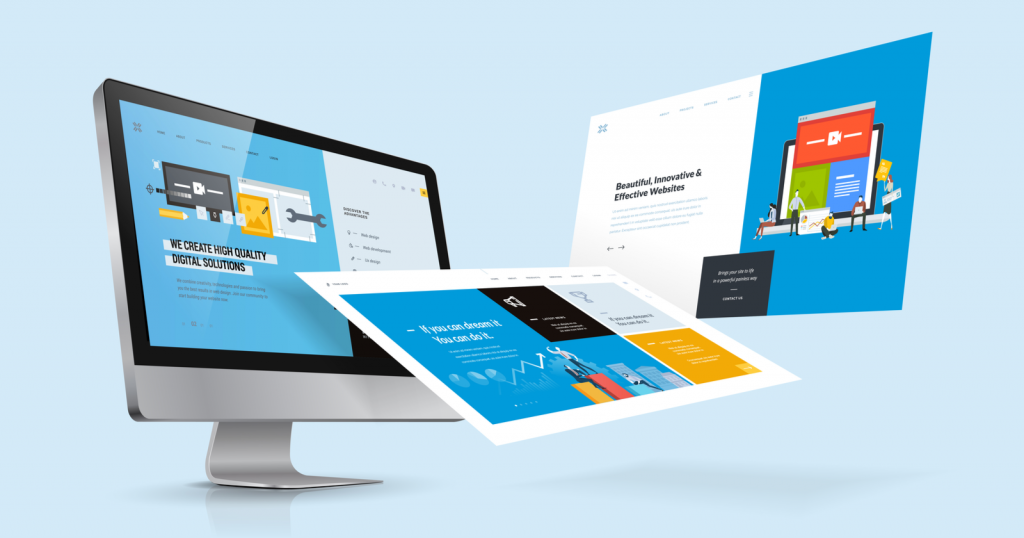 Training cost and duration:
Digital Marketing:
Cost: N300,000
Duration: 4 Days
Web Design:
Cost: N200,000
Duration: 3 Days
Video Editing:
Cost: N180,000
Duration: 3 Days
Training cost and duration (combined classes):

Digital Marketing & Web Design:
Cost: N470,000
Duration: 7 Days
Digital Marketing & Video Editing:
Cost: N450,000
Duration: 7 Days
Web Design & Video Editing:
Cost: N350,000
Duration: 6 Days
Digital Marketing, Web Design, Video Editing
Cost: N670,000
Duration: 12 Days