Our Corporate training service comprise Digital Marketing & Web Design
Our Corporate Training services is aimed at training your staff members on Digital Marketing & Web Design. Though you also have the option of choosing the specific training(s) you want. Below is a list of the course for the training, duration and cost.
1 Introduction to Digital Marketing
2 Social Media Marketing (Facebook, Twitter, Instagram, LinkedIn & Whatsapp)
3 Email Marketing
4 Search Engine Optimisation
5 Google Ads (Search and Display Ads)
6 Lead Generation
7 Copy Writing
8 SMS Marketing etc.
1. Intro to Web Design
2. How to choose and buy domain name and hosting
3. How to design a mobile and SEO friendly website
4. How to merge Google Analytics, Search Console & pixels into your website
5. How to build a landing page & blog merged into your website
6. How to collect leads on your website.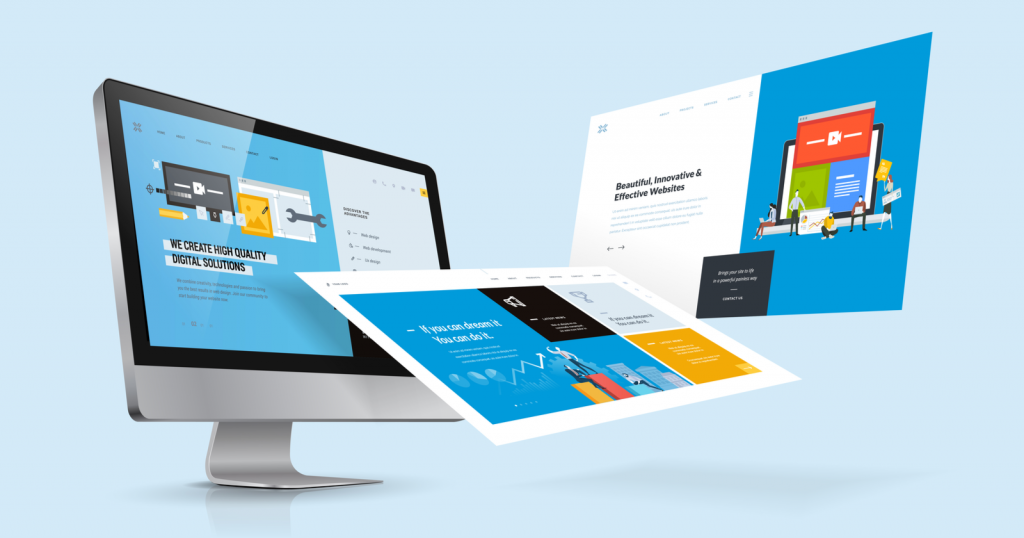 Training cost and duration:
Digital Marketing:
Cost: N400,000
Duration: 4 Days
Web Design:
Cost: N300,000
Duration: 3 Days
Training cost and duration (combined classes):

Digital Marketing & Web Design:
Cost: N570,000
Duration: 7 Days