Our Web Design Training teaches you how to design SEO and Mobile-friendly websites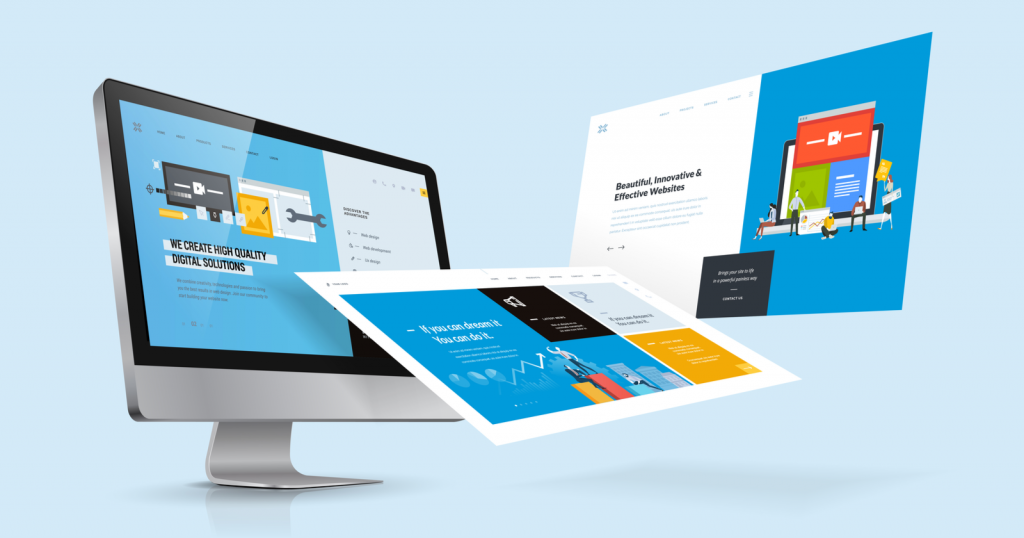 Our Web Design Online Class is a PRACTICAL class aimed at teaching you how to create and manage mobile and SEO friendly website. You do not need any coding experience to take the class.
Our Web Design class is aimed at enabling Small and Medium scale business owners power up their businesses by being able to build their own professional websites, blogs and landing pages without having to consult or pay a Web Designer.
Our Web Design Online Class is also perfect for individuals who want to  build a sustainable career in Web Designing.
Choose Your Preferred Training