Our Web Design Training teaches you how to design SEO and Mobile-friendly websites
Our Web Design Online Class is a PRACTICAL class aimed at teaching you how to create and manage mobile and SEO friendly website. You do not need any coding experience to take the class.
Our Web Design class is aimed at enabling Small and Medium scale business owners power up their businesses by being able to build their own professional websites, blogs and landing pages without having to consult or pay a Web Designer.
Our Web Design Online Class is also perfect for individuals who want to  build a sustainable career in Web Designing.
This Web Design Online Class is powered by Absolute Hearts Media, Nigeria's foremost Digital Marketing and Online Media company.
1. Introduction to Web Design 2. Getting a domain name and hosting service 3. Installing WordPress 4. Understanding the WordPress dashboard 5. Developing your Website 6. Working with Plugins and Themes 7. How to build an e-commerce website or an online store 8. Setting up SEO Plugins for your website show on Search Engines 9. Setting up customised email addresses 10. Setting up sub-domains 11. Setting up and understanding Google Analytics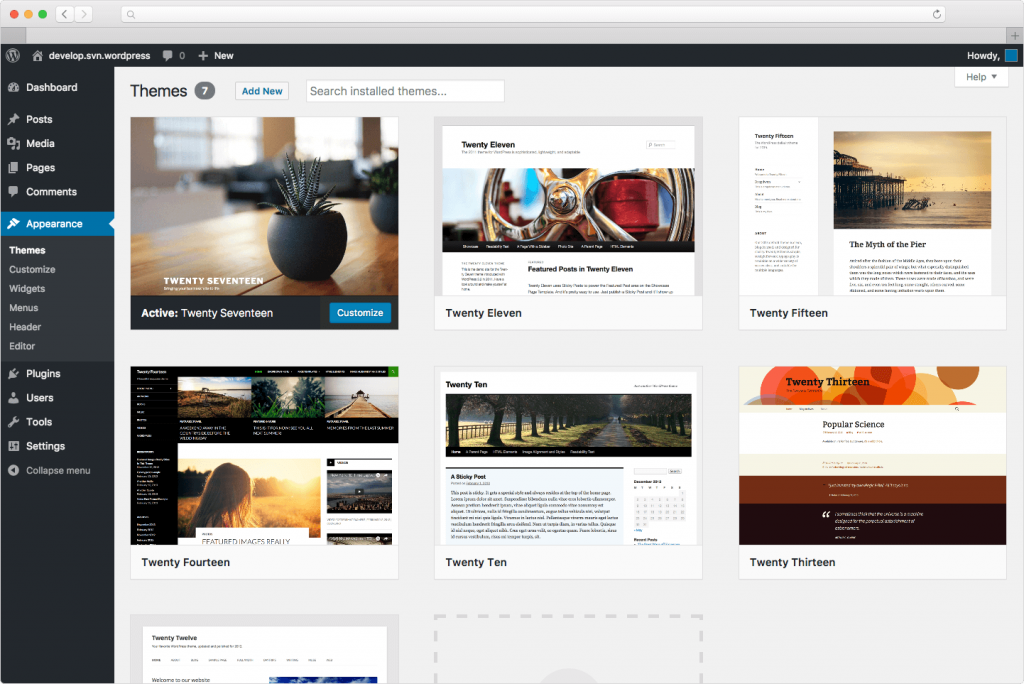 Other benefits of the training:
1. Participants will be awarded certificates at completion of the training.
2. Participants will be given access to private mentoring Whatsapp group
3. Participants will also win a FREE domain name from our partner Domain name and hosting company
Training fee: N20,000
For inquiries: 08027922363 (Call, WhatsApp)
Register by filling the form below & proceed to make your payment. (You'll receive payment details via email after registering).