Video Editing & Animation Classroom Training
Video animation and editing skills have become important for almost everyone. Video content works best on the internet hence the reason to acquire video content creation skills.
Our Video Animation and Editing training will teach you how to create video animations, how to edit videos (animations or other videos), how to make skits and add effects to videos, how to make advert videos, the best strategies to use videos to promote yourself and your business on Social Media and so much more.
This training is for:
1. Entrepreneurs who want the necessary skills to use videos to market their business online
2. Marketing & Sales executives seeking new ways to meet their company's sales and profit goals
3. Those who wish to have a second stream of income by being a video animator and editor.
4. Content developers & Social Media Managers
5. Anyone who desires to acquire video content creation skills to compete favourably in the Digital age.
1. 2D & 3D Animation
a. Introduction to 2D & 3D Animation
b. 2D and 3D Animation Softwares
c. Scripting your Video animation
d. Best practices on how to write captivating scripts
d. Intense practical sessions on how to create 2D and 3D animation.
2. Video Editing
a. How to cut and split videos into parts
b. How to edit Music Videos
c. How to create a slideshow with transition effects
d. How to create and edit advert videos and skits
e. How to convert images to video and lots more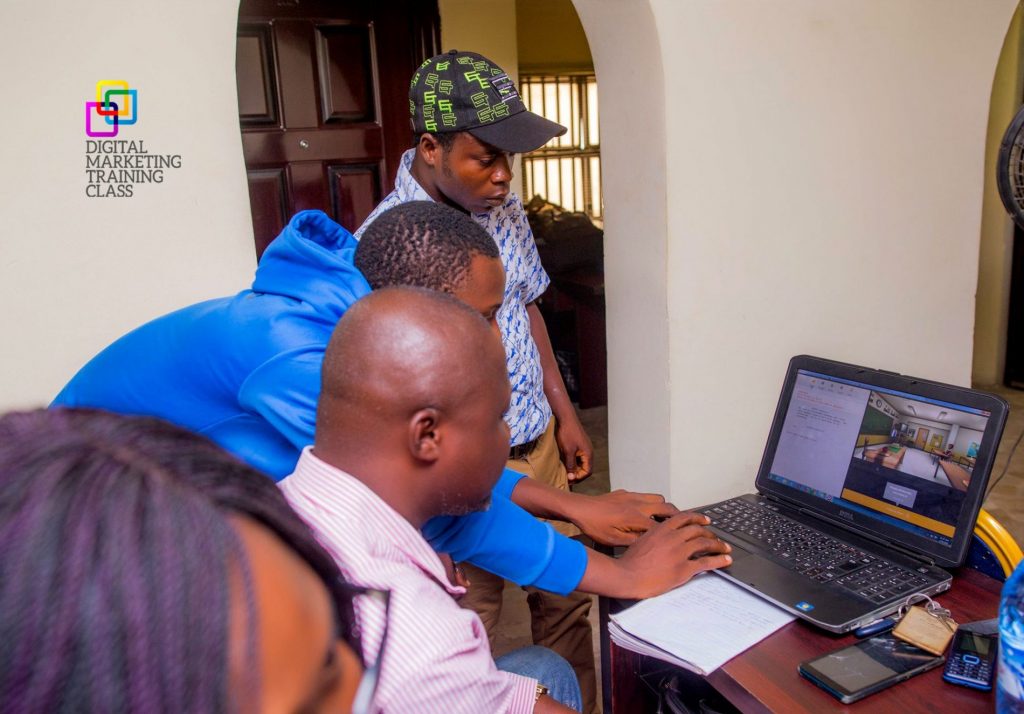 3. Social Media For Video Marketing
a. Gaining Marketing edge with videos on Social Media
b. Learning best practices on using videos on Social Media
c. The Social Media selling approach
d. Practicals on how to launch effective Social Media Video Ads (Campaigns).
f. Intensive practical session on Social Media marketing, how to build social media pages to get huge followership & social media optimization
g. Understanding Social Media analytics to measure business growth.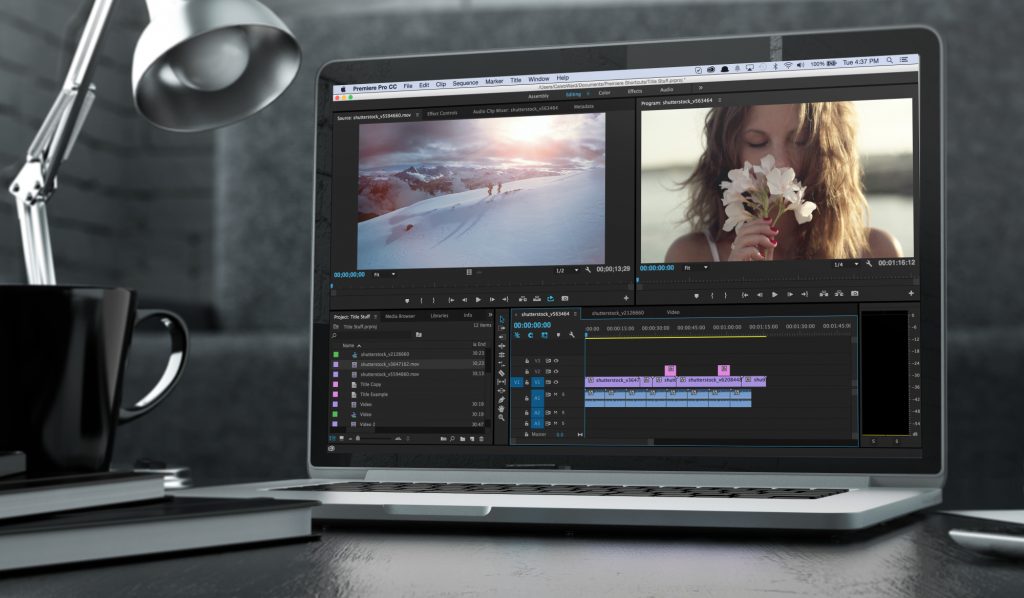 Other benefits of the training:
1. Participants will be awarded certificates at completion of the training.
2. Participants will be given access to private mentoring Whatsapp and Facebook groups
3. Participants will also be given learning materials at the end of the training.
4. Participants will also be exposed to job opportunities.
TRAINING DETAILS
Date: To be announced soon
Time: 9am – 4pm
Venue: 14, Adedokun Dina Crescent, Mende, Maryland, Lagos.
Training fee: N10,000
For inquiries: 08027922363 (call, whatsapp)